Our Brazilian Jiu-Jitsu Classes Offer The Highest Quality Training Around!
Our Brazilian Jiu-Jitsu Program is under Kioto Brazilian Jiu Jitsu. We are direct lineage from Helio Gracie, the founder of Brazilian Jiu Jitsu. Our Grand Master, the founder of Kioto Brazilian Jiu Jitsu, is Francisco Mansur who is 1 out of 6 men who received their black belt from Helio.
Our curriculum is directly given from Grand Master Mansur who to this day, still teaches our instructors weekly. Our classes include: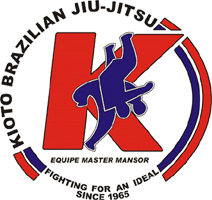 Kids BJJ: For ages 5-11
Teen BJJ: For ages 12-17
PLUS
Adult BJJ
Competition Team
and Women's BJJ
Our Brazilian Jiu-Jitsu Classes Are Perfect For Everyone In New York City
Whether you are looking to get into Brazilian Jiu-Jitsu to compete, learn self-defense or get in incredible shape, we will help you achieve your goals with maximum benefits. We believe that Brazilian Jiu Jitsu is the most practical martial art for self-defense and that no matter your age, it's never too late to start your journey.
Our Brazilian Jiu-Jitsu Classes can help you:
Predict your opponent's next move and respond with lightening-fast reflexes
Unwanted weight will effortlessly fall off and your clothes will fit better
Your self-confidence and self-respect will reach all-time highs
Your daily stress will subside and become a thing of the past
Develop the flexibility of an Olympian
Your energy levels will go through the roof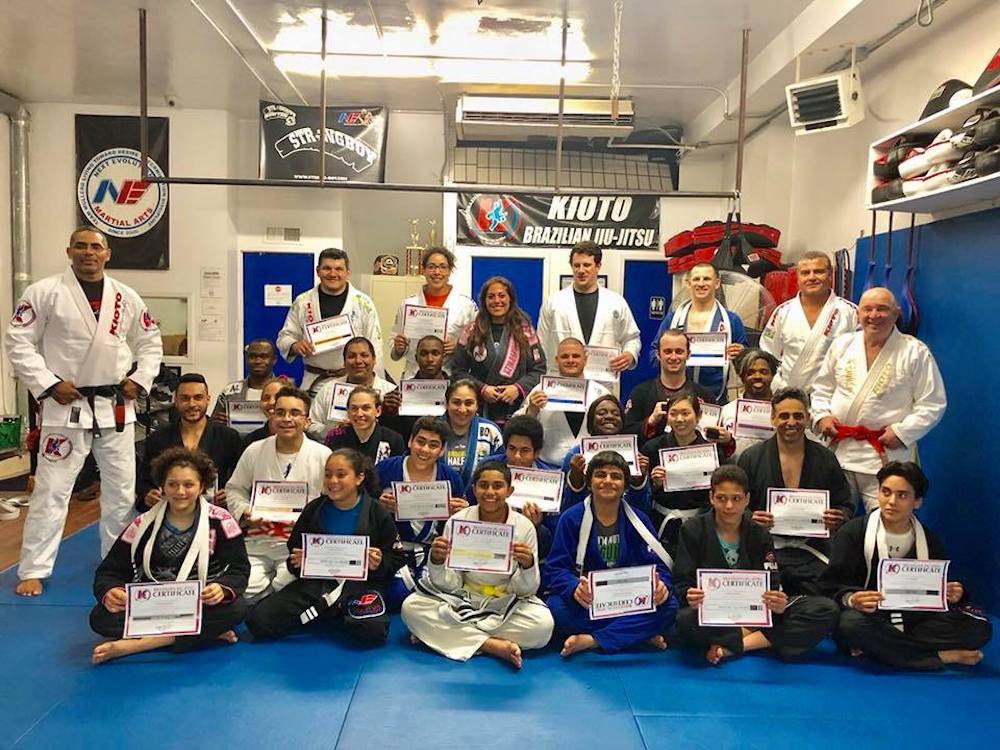 GET ON THE MAT WITH KIOTO BRAZILIAN JIU JITSU
To find out more about this exciting opportunity, just take a minute to complete the short form on this page.
When you do, we'll provide you with all the information you need to take advantage of our limited-time special and be on your way to learning incredible Kioto BJJ techniques at Next Evolution Martial Arts.