Beginner Kids Martial Arts Classes Enrolling In September
Are you looking for a fun-filled way to boost your child's confidence, help them gain self-discipline and teach them to respect themselves and others?
You will have a hard time finding a program that does it better than Next Evolution Martial Arts!
We offer both Kids Karate and Brazilian Jiu-Jitsu classes that are broken down into age specific classes so that your child can learn in groups of their peers in classes that won't leave them behind or bore them. Our Kids Martial Arts program is a mixture of fun drills and practical self-defense movements, plus the right discipline and motivation for lifelong success. Your child will get the best physical and martial arts training possible.
THE RIGHT PATH STARTS HERE WITH KIDS CLASSES IN NEW YORK!
Next Evolution Martial Arts Kids Karate classes are a fun and exciting way to teach your child the important life skills and work ethics they need as they develop into awesome leaders through our leadership program.
Not only does our program focus on fitness, safety and self-defense but it also provides them with a safe, positive and respectful environment to experiment with new techniques and overcome their fears and challenges.
Children from ages 3-13 are specially trained in accordance to age group specifications.
As a contact sport, Next Evolution Martial Arts' Kids Brazilian Jiu-Jitsu provides a very challenging yet safe and caring environment for a child to mature towards a real life champion. The outcome of continued practice of BJJ goes far beyond the accomplishments on the mat. The discipline and excellence demanded by our instructors often carries over to the child's behavior at home and at school.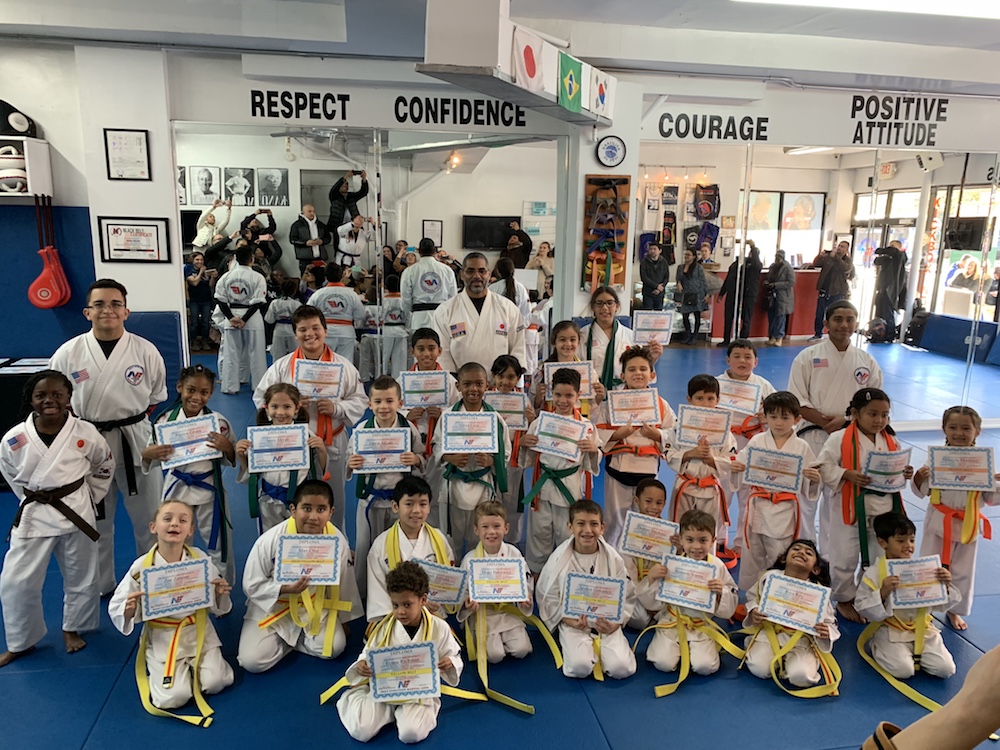 SET YOUR CHILD UP FOR SUCCESS!
Our Kids classes are the perfect choice when you want to get your child started in the martial arts. Beginning with your child's very first class, our Kids Martial Arts instructors will get your child punching, chopping, kicking... and having a great time! As kids learn all the fun martial arts moves, they enjoy a world of other benefits including:
Learn to handle tough situations including bullies and peer pressure
A huge boost to your child's self-respect and self-confidence
Enhanced coordination, concentration and self-control
Improved social skills and respect for others
Important lessons in self-discipline
Finely tuned motor skills
BRING OUT THE BEST OF YOUR CHILD BEGINNING THIS MONTH
You don't need to look any further than Next Evolution Martial Arts when you want the best Kids Martial Arts classes for your child!
To take advantage of these incredible classes, just complete the brief form on this page. When you do, we'll rush you everything you need to get your child started in the action-packed Kids Martial Arts classes at Next Evolution Martial Arts.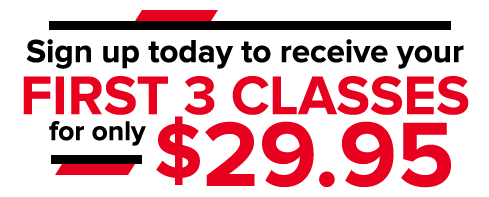 Kids Martial Arts Program Age Groups
From Age 3 To 4 (Toddlers)
From Age 5 To 12 (Tiny Ninja, Rangers & Kids BJJ)
From Age 13 To 17 (Teens BJJ)